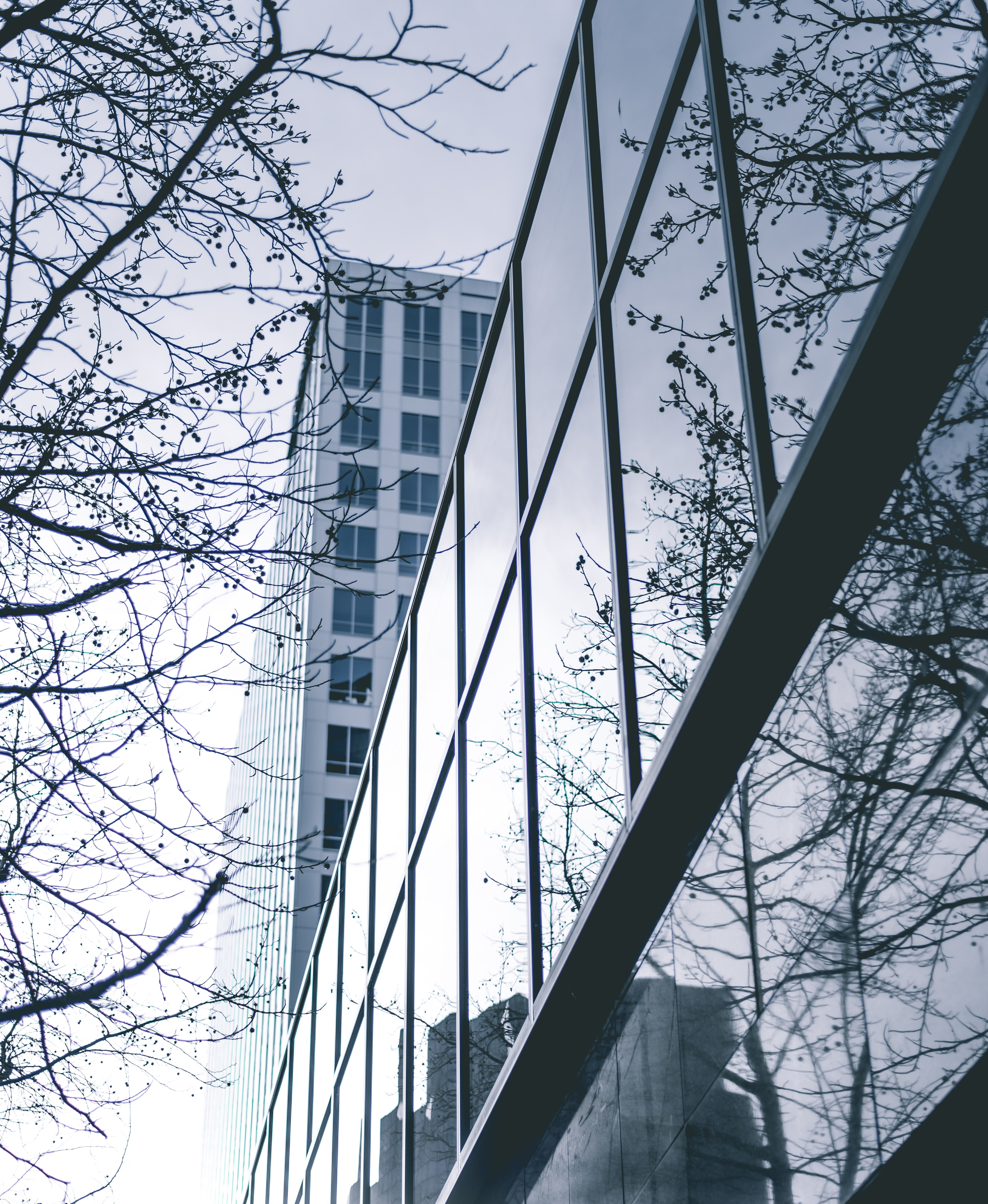 If you're looking for a team of professionals that can assist you in one of the following areas, Bellerive Mauritius should be your partner of choice: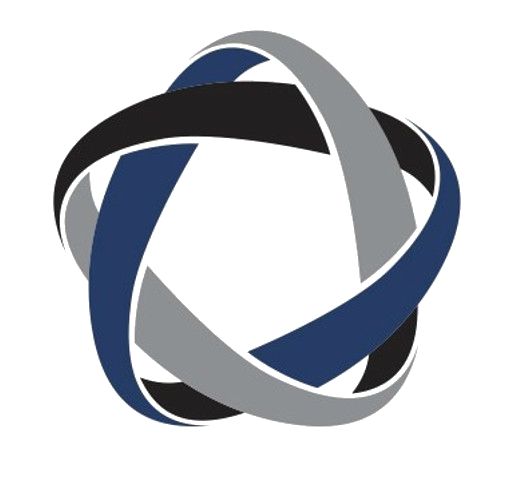 Fiduciary and trust services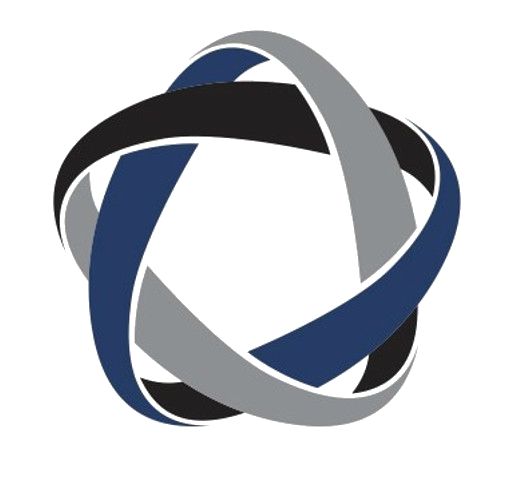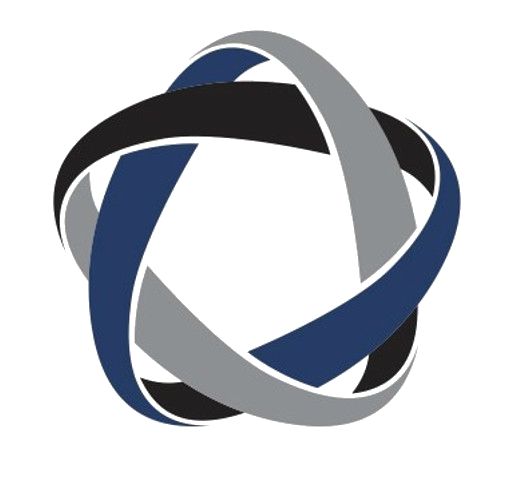 General holding companies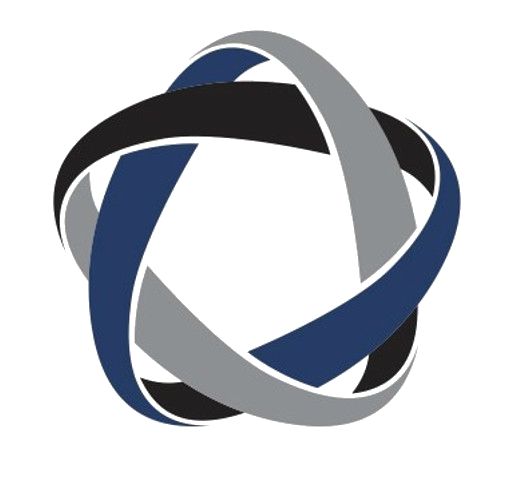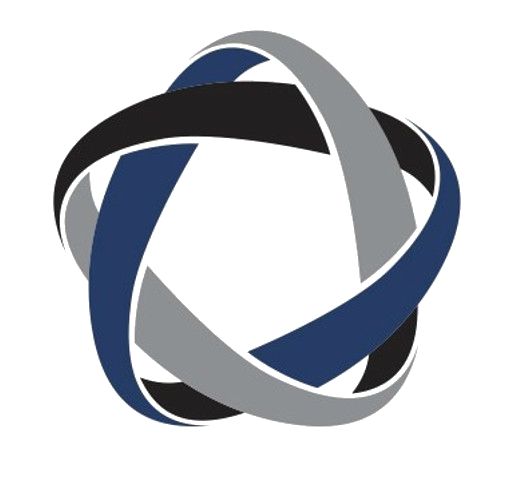 Property holding companies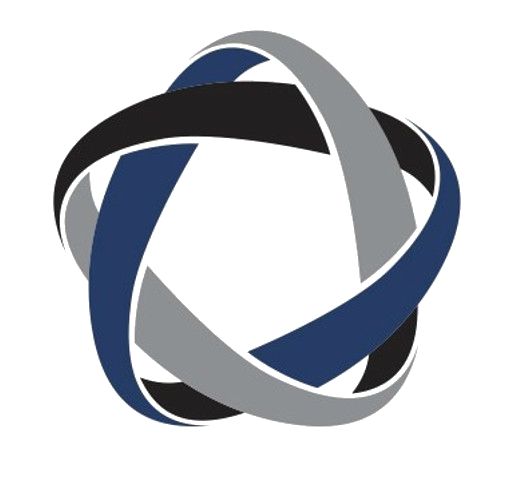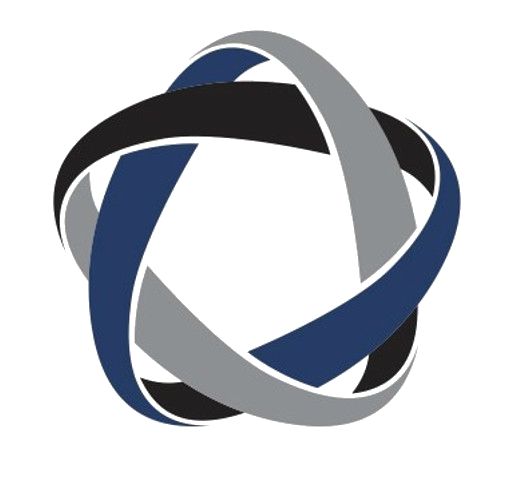 Intellectual property holding companies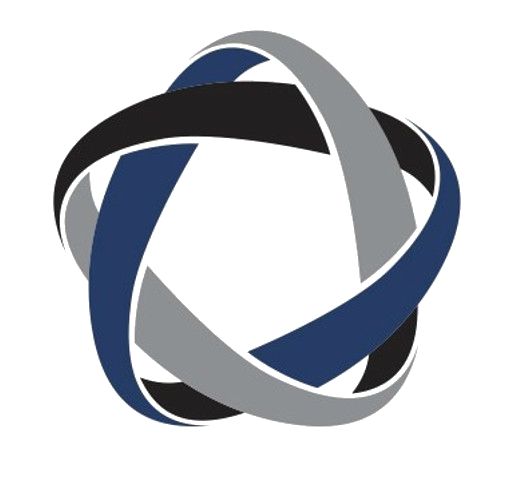 Investment and financial services entities
An Internationally
Recognised Jurisdiction
"Until you cross the bridge of your insecurities, you can't begin to explore your possibilities." - Tim Fargo
We operate from Mauritius, also using other Regional jurisdictions. Mauritius offers a well regulated international financial centre that is a gateway to Africa and Asia and contiguous with European time zones.
The centre boasts more than three decades' worth of experience in cross-border investment and finance. Distinctive features include: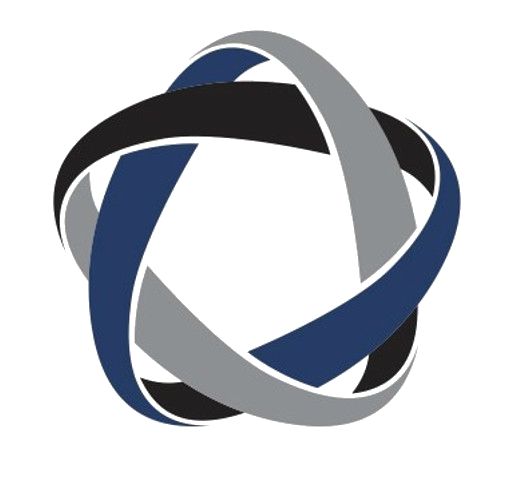 A strong regulatory framework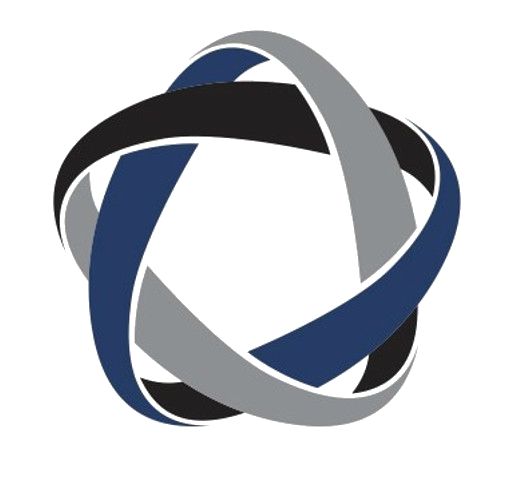 Sound corporate governance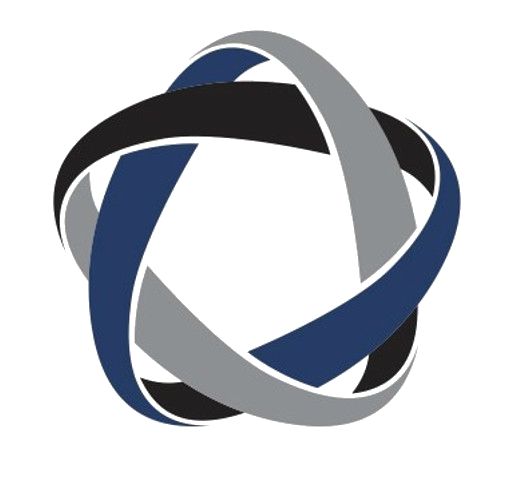 A range of modern financial products and services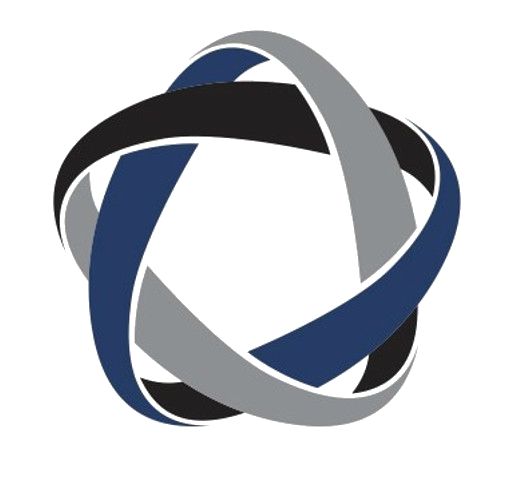 Competitive operational costs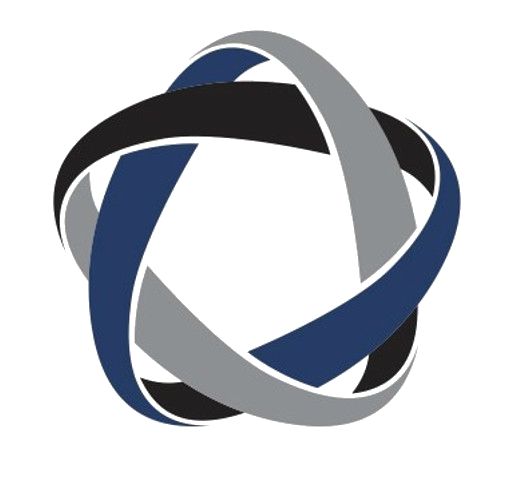 An extensive bilateral network of international promotion and protection agreements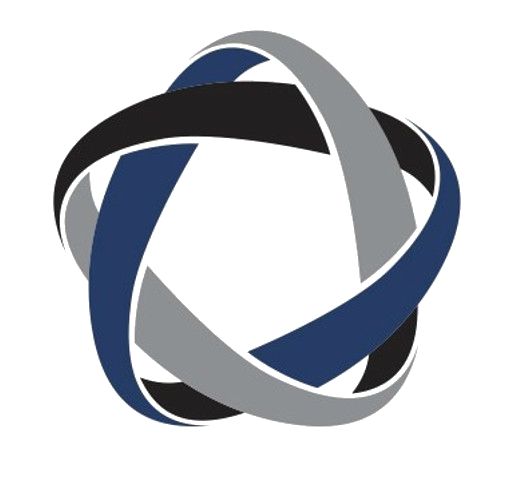 A transparent legal regime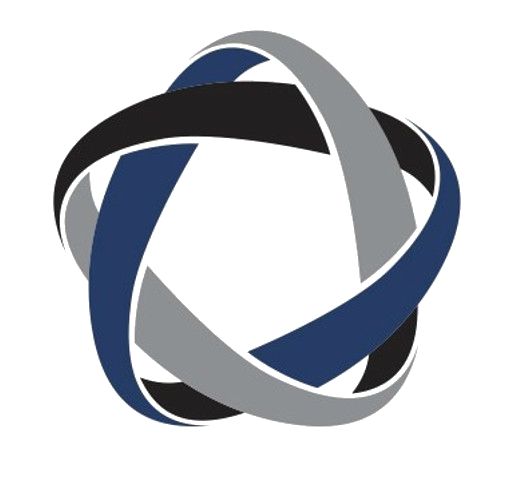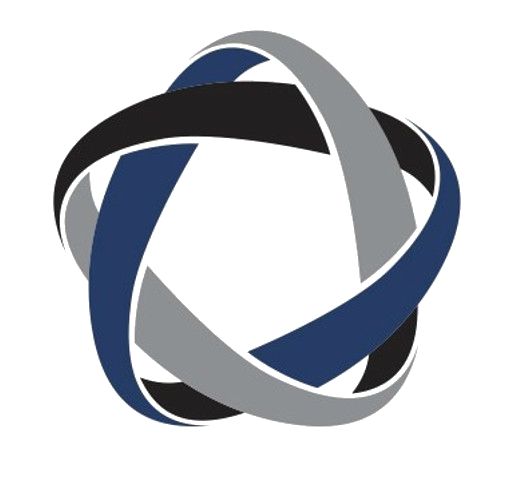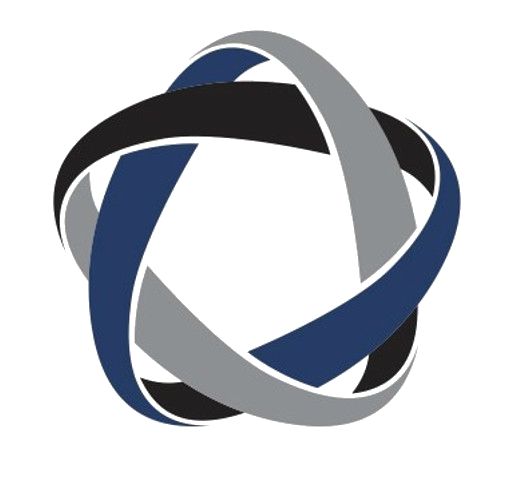 A time zone that allows for all-day trading on global markets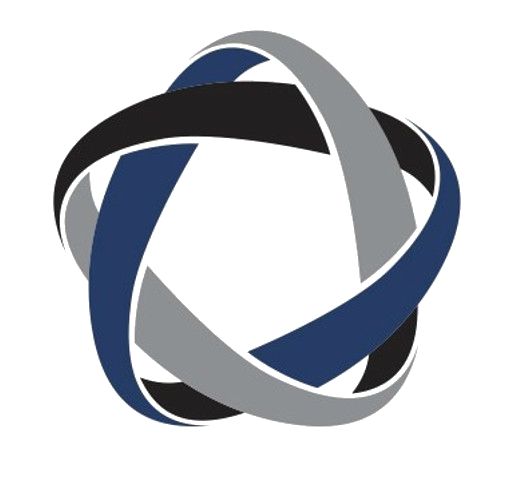 Modern infrastructure and connectivity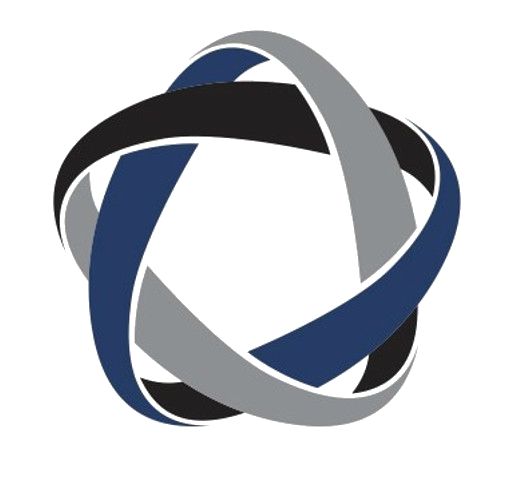 An expanding pool of qualified professionals
Bellerive Mauritius is an independently owned and managed entity. Our operational staff provide a friendly and professional service to our clients, and are supported by efficient systems and strong risk, compliance, legal and tax teams. Where required, we work in conjunction with the Bellerive Group for other specialized financial services.
"Don't be intimidated by what you don't know. That can be your greatest strength and ensure that you do things differently from everyone else."
— Sara Blakely
Founder & CEO, Spanx
Expanded to trade in 65 countries