"You can't build a great building on a weak foundation. You must have a solid foundation if you're going to have a strong superstructure." – Gordon B. Hinckley
"You can't build a great building on a weak foundation. You must have a solid foundation if you're going to have a strong superstructure." – Gordon B. Hinckley
Who We Are
Bellerive Mauritius offers tailormade corporate management and fiduciary services to discerning private clients, entrepreneurs, companies and institutions. We're a safe pair of hands* that help our clients to confidently navigate the complexities of doing business in unfamiliar territories.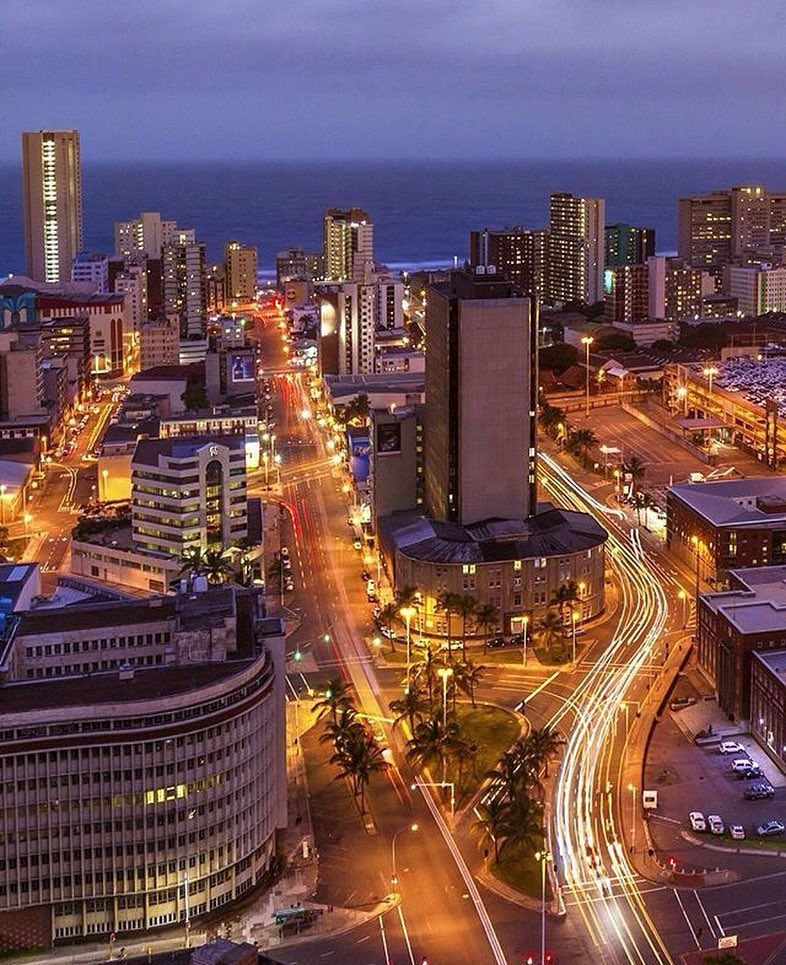 We're primarily owned by the Bellerive and Stenham Groups, both of which are London- and Guernsey-based financial services businesses with strong traditions. The Stenham Group is a wholly owned subsidiary of Peregrine Holdings Ltd, a JSE-listed financial group.

Bellerive Mauritius has been licensed to operate as a management company by the Mauritian Financial Services Commission.

*The phrase, "a safe pair of hands", was originally applied to politicians or diplomats who were given sensitive work that required careful handling.
What Sets Us Apart
The Bellerive Mauritius team prides itself in offering flexible, fair-priced solutions for our clients, with assets under administration ranging from funds, trading companies and quoted securities, to fine art and intellectual property.
We've mastered the art of collaborating with stakeholders and partners across borders, which makes it easy for our clients to do business in countries that they're unfamiliar with. With the majority of our client activity and trade being Africa focused, we're particularly well versed in doing business on the African continent.
At Bellerive Mauritius, we don't believe in compromising our service offering. We stick to what we know best and excel in these niche areas, offering our clients considered, intelligent, well-researched advice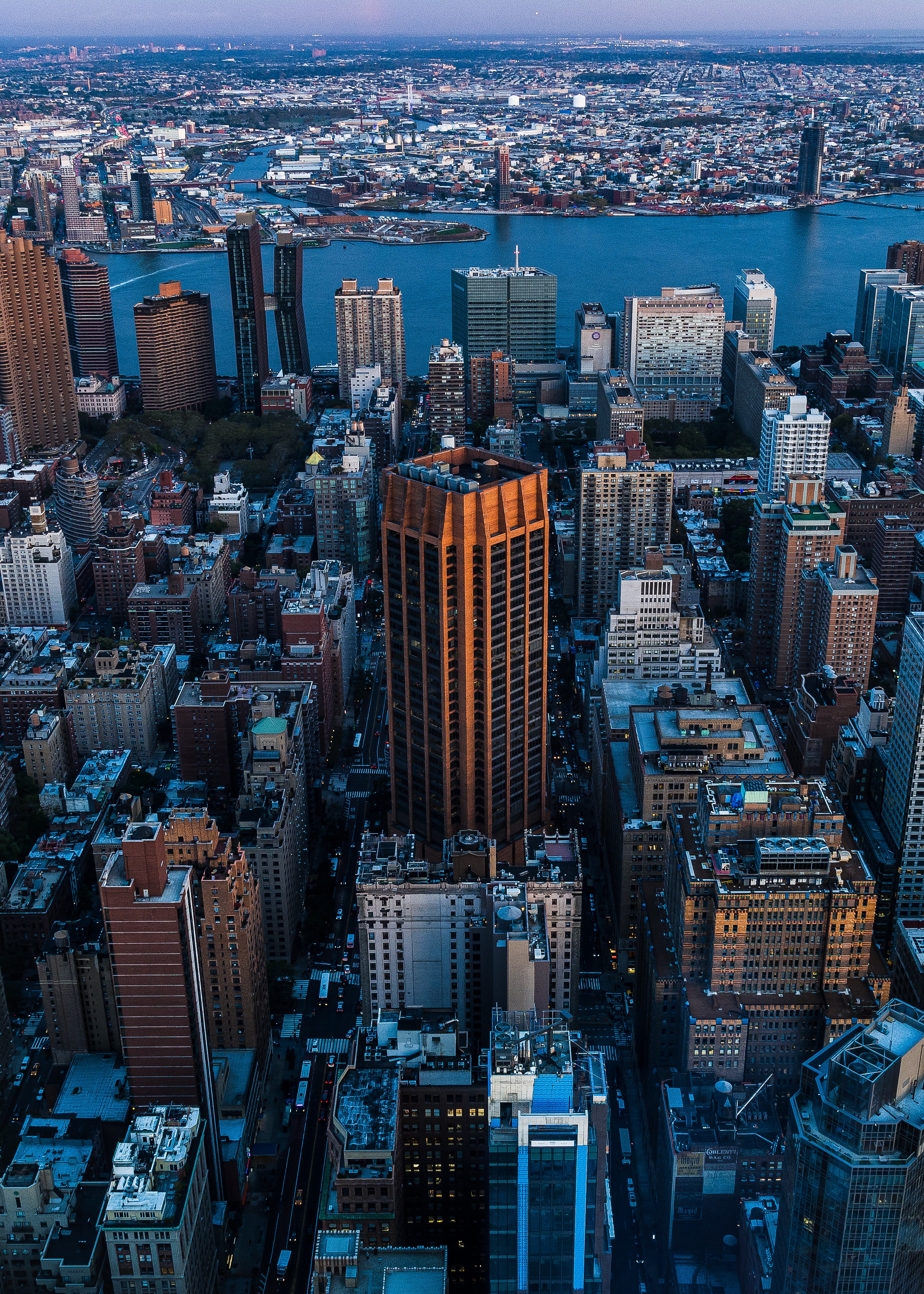 "Ideas are easy. Implementation is hard."